Rabbi Avrohom Lider director of Ahavas Chesed International has traveled to Israel last week to support the people in Israel.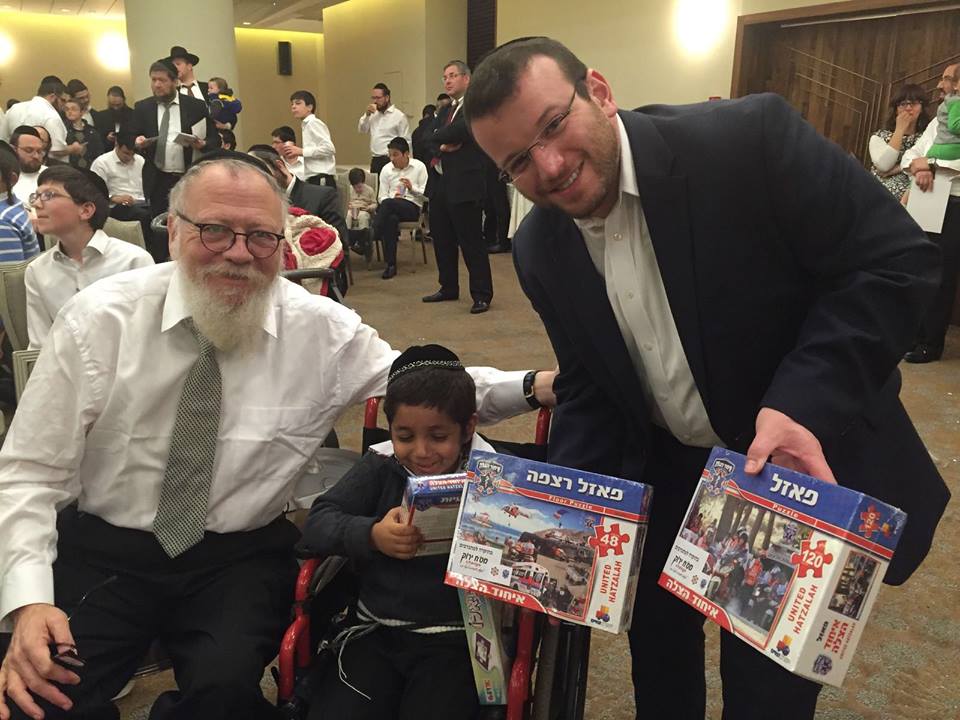 Rabbi Lider visited the child Shmuel Badichy that Ahavas Chesed brought to the US for urgent treatment, and is now back in Israel recovering. The boy and his parents spent Shabbos in Jerusalem with Rabbi Lider and thanked for all the medical and financial help they have received. Rabbi Lider also visited a 1 year old baby in Tel Hashomer hospital that may have to fly to the US for cancer treatment.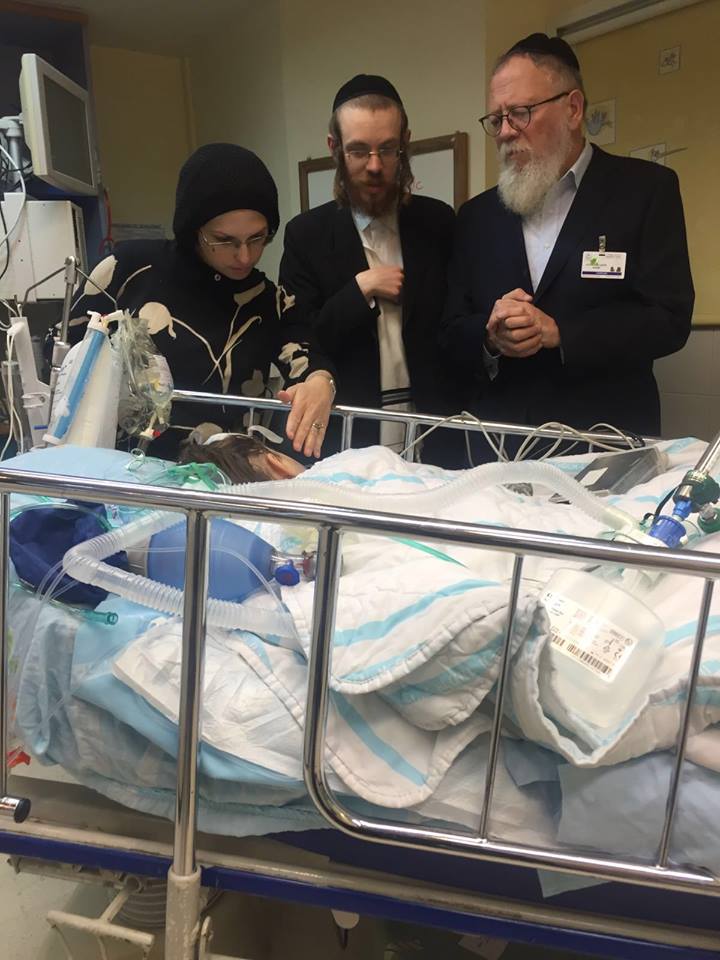 Rabbi Lider announced the opening of the Ahavas Chesed office in Israel to help and support Anash in Israel with medical advice and support. More details will follow.
Ahavas chesed has just expanded their operations in New York with moving to new offices and the installation of a sophisticated phone system that can be called upon 24 hours a day.
This continues the 30 year old history of rabbi lider and ahavas chesed in helping people in medical emergencies with all their needs among other services